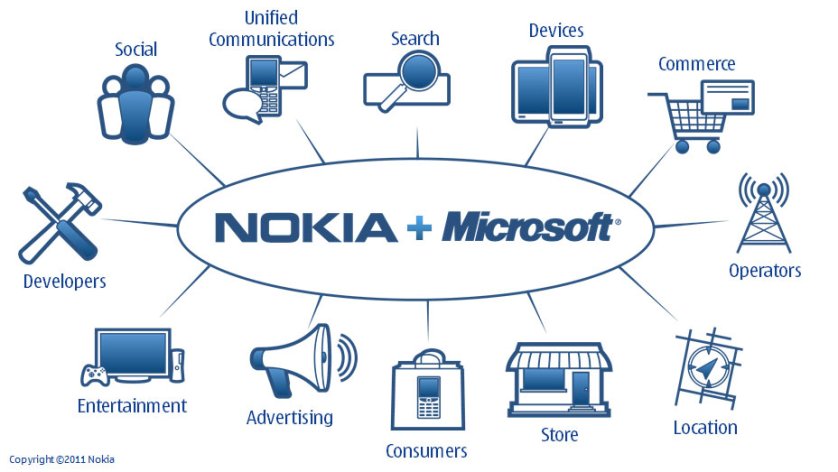 Its been a rumor for some time.  It may have started when Microsoft formed a partnership with Nokia in 2011 to collaborate together.  Great devices such as the Nokia Lumia were born.  However, today Microsoft has confirmed that they have purchased Nokia's devices and services's unit for approximately $7 Billion dollars.  But if Microsoft and Nokia made good products such as the Nokia Lumia why buy Nokia?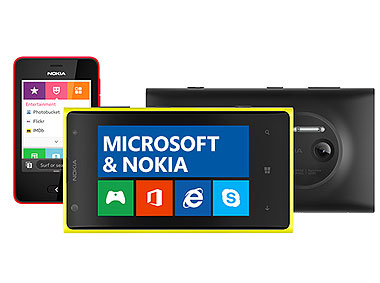 Microsoft bought Nokia's devices and services unit because they had to in order to effectively compete against Apple and Google.  Microsoft's strategic purchase enables them to control all hardware and software development for their smartphones and tablets from start to finish.  It also gives them access to the international markets.
How is this good for mobile marketers?
– Google and Apple dominate the smartphone and tablet markets.  But now they will need to invest even more into their products providing mobile marketers with more opportunities and possibly new technologies to market on.
– Microsoft will initially be a very strong third contender allowing mobile marketers to understand the third competitor and not worry about several contenders which is the case now.
– Microsoft will provide more apps on their platform giving marketers more opportunities.
– Microsoft will tightly integrate all of their products together allowing mobile marketers to better understand their integration and provide mobile marketers with opportunities to market over the integration.
– Many businesses already use Microsoft's products like Office 365 and MS-Office exists on most laptops.  By integrating their software and devices together, the mobile marketer can take advantage of opportunities that will arise.

Send to Kindle