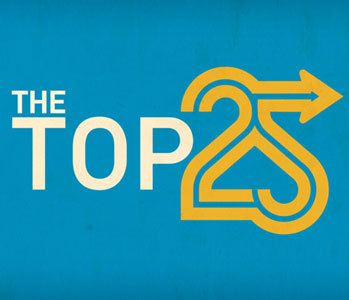 As mobile technologies continue to be developed and evolve,  more opportunities will present themselves and mobile marketers will need to position themselves to take advantage of these technologies.  However, how do we know which technologies will take off and to what degree?  That is part of the reason why statistics are important because they give you an idea on how things are developing around us.  It is our responsibility to study these statistics thoroughly and understand them and how we can implement them around our marketing strategies.
The statistics presented here in this infographic (and the video below) will give you an idea of the statistics that exist today on marketing and the direction they are taking to influence the future of marketing.  We are familiar with some of them and others are new.  But the question is this
How will these statistics influence our mobile marketing strategies?
I encourage you to study these statistics and adjust your marketing strategy so that your business can stay ahead of the competition.

Source: Anchor Mobile SMS Marketing

Send to Kindle